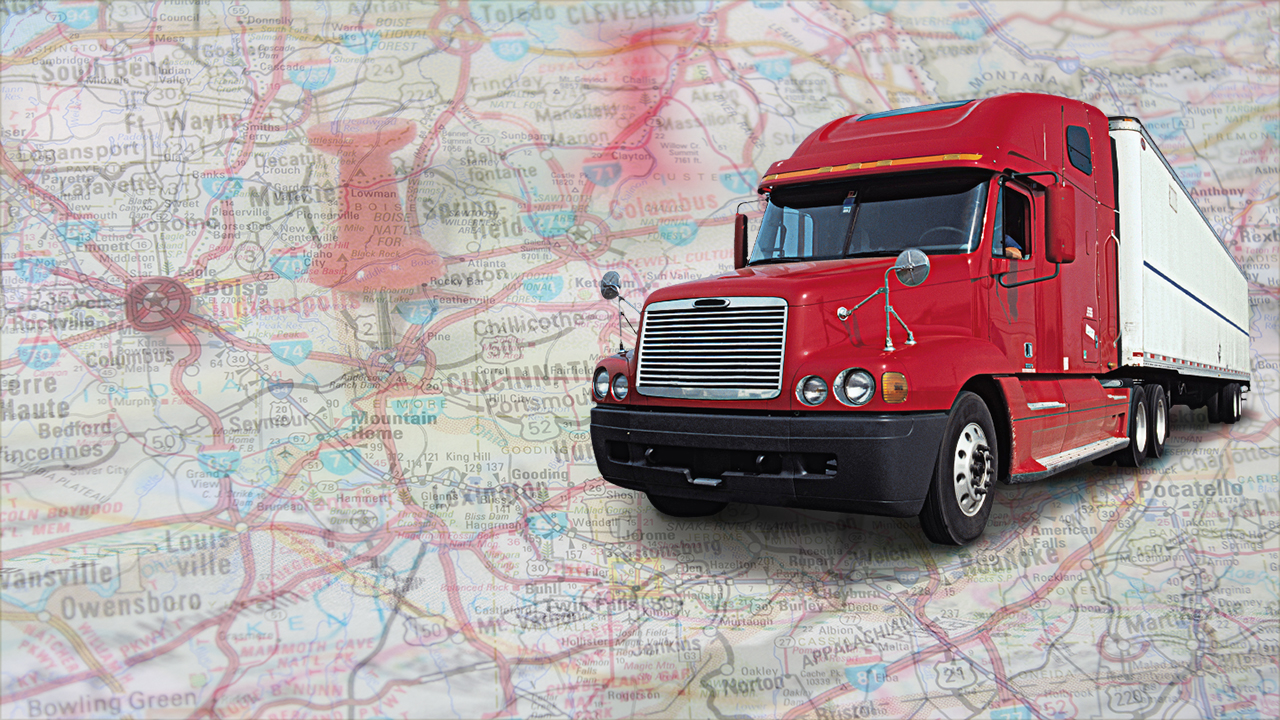 Breakdowns Happen…
Headaches are Optional!
How TruckER Works

1. Have a breakdown? Submit a Service Ticket

2. We detect your location with advanced GPS technology

3. A notification is sent immediately to nearby vendors

4. You choose the most suitable vendor based on their rates and ETA

5. The selected vendor make their way to you!
Do you Provide Truck & Trailer Repair, Towing or Tire Repair?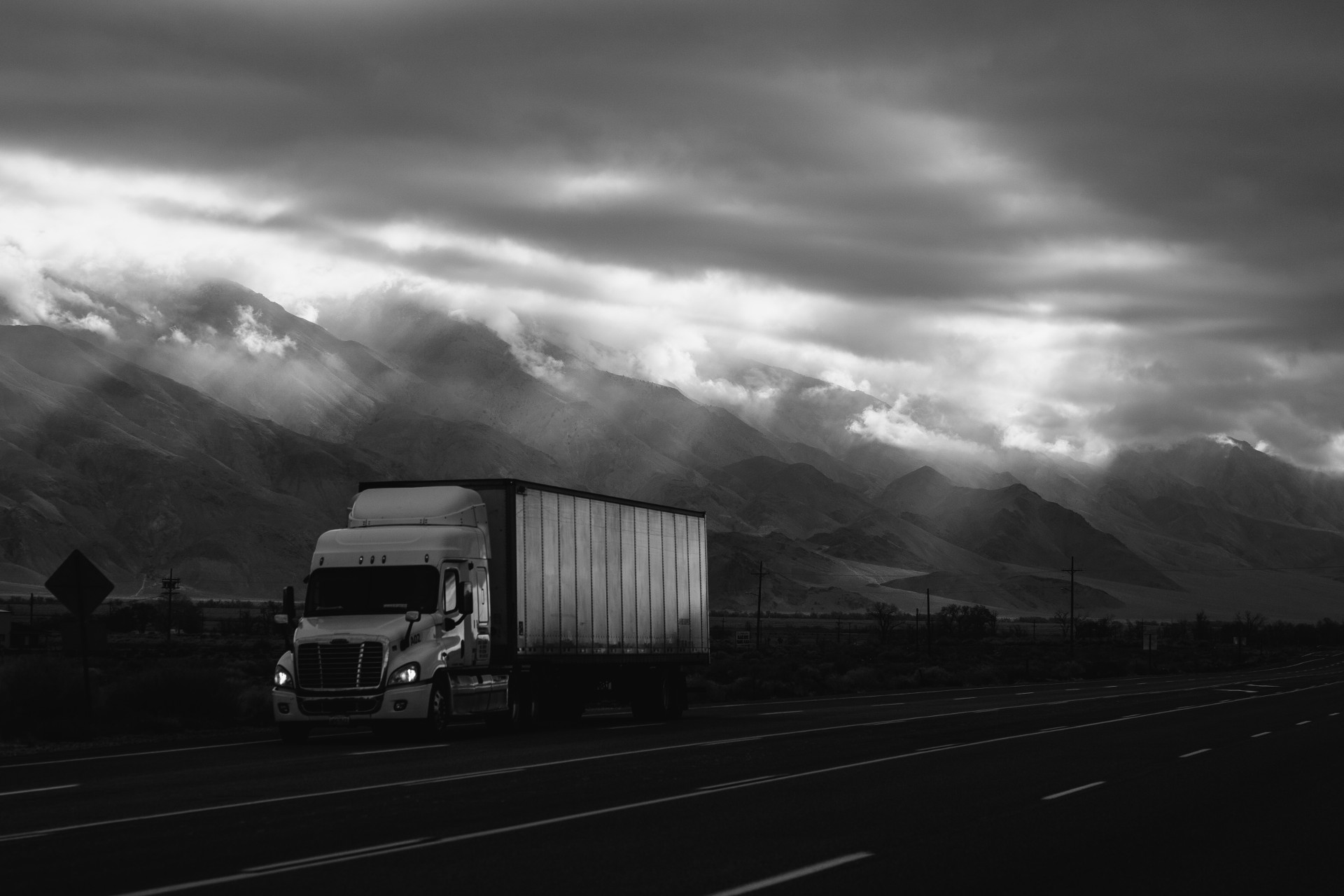 Why Should You Register with TruckER?
More Than Just a Directory
TruckER is more than just a directory. TruckER provides users with licensed, experienced and genuine service vendors within your service area and lets you instantly ping all with the click of a button.
Displaying rates, ETA & company info allowing you to make the best decision that suits your needs and schedule.
Communication Channel
TruckER allows you to upload photos and opens an instant message window between you and your service tech allowing for further detail to be discussed and communicated.
Giving you the best opportunity to get your situation fixed the first time around.
Keep Track of Service Tickets
Upon completion of service, TruckER allows you to mark the ticket completed, rate and review your vendor and are saved into your previous ticket history, allowing you to pull up details, invoices and more at any given time.
Free Registration
TruckER user registration is FREE and offers the most comprehensive roadside solutions around.
Searching the internet and inaccurate directory services is a thing of the past with TruckER, connecting you with numerous service vendors in your specific category in REAL TIME.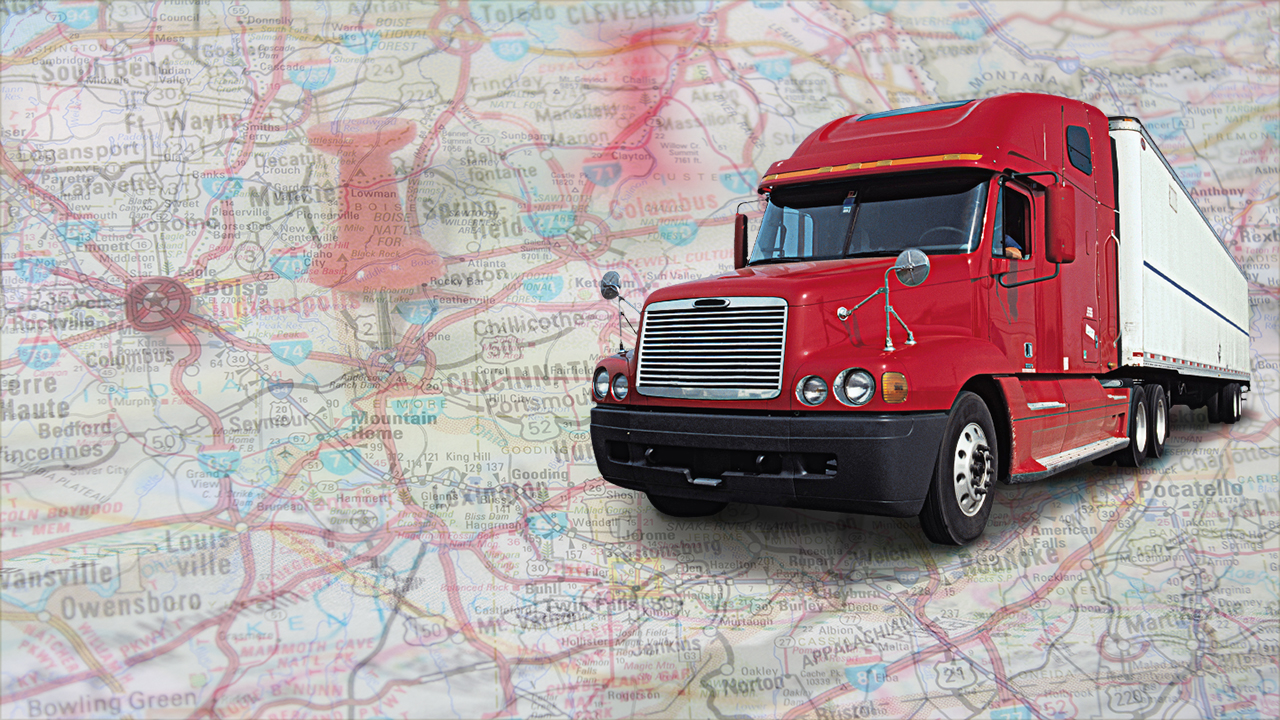 Download the TruckER App

Features
North American Database of Repair services
Truck Repair Shops
Mobile Truck Repair
Truck Stops
Tire Repair
Towing
Breakdown Management
From Initial Reporting until Final Invoice & Completion
SMS Integration
Get Notified about the status of your service ticket
Available on iOS, Android and the World Wide Web
Upload Photos of Your Breakdown
View Your Past and Ongoing Service Tickets
Free for Users
View our video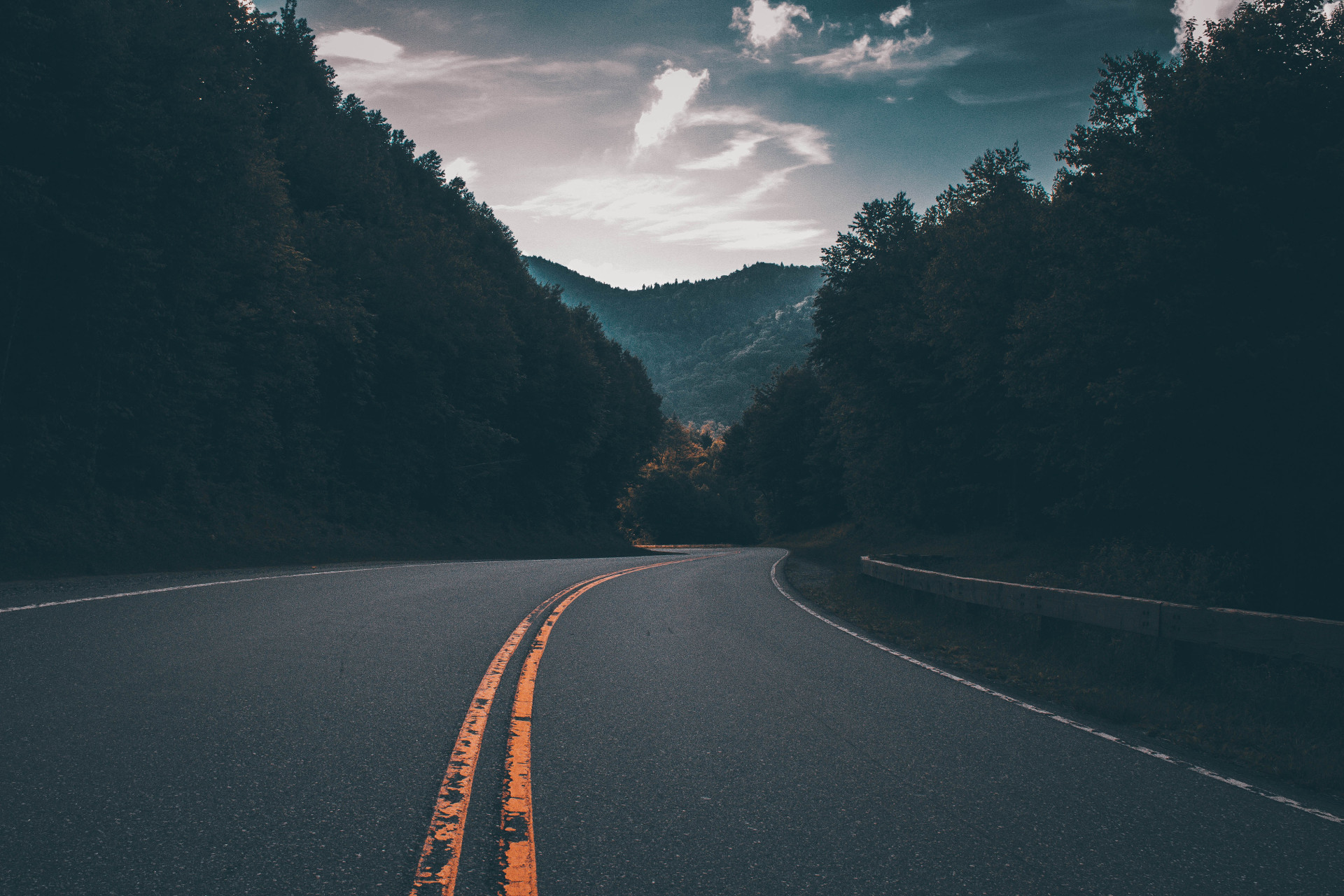 What Our Users Say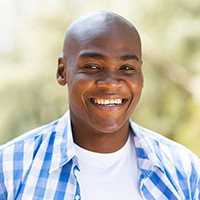 Being the fleet manager for 7,400 tractors & 22,000 trailers running all throughout North America is not easy. It is always stressful trying to find a repair or wrecker service to go out at any hour of the day, especially in desolate areas. TruckER gave us early access to their services & we've been instantly hooked. Our drivers love the ease & simplicity & my work got a little easier!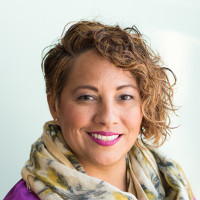 TruckER makes it so fast and easy for my drivers to find nearby truck and trailer repair. Since we've started using TruckER, our downtime has gone down drastically and we haven't had to make countless calls to find a service guy at a reasonable price. I'm excited to see what TruckER does next!