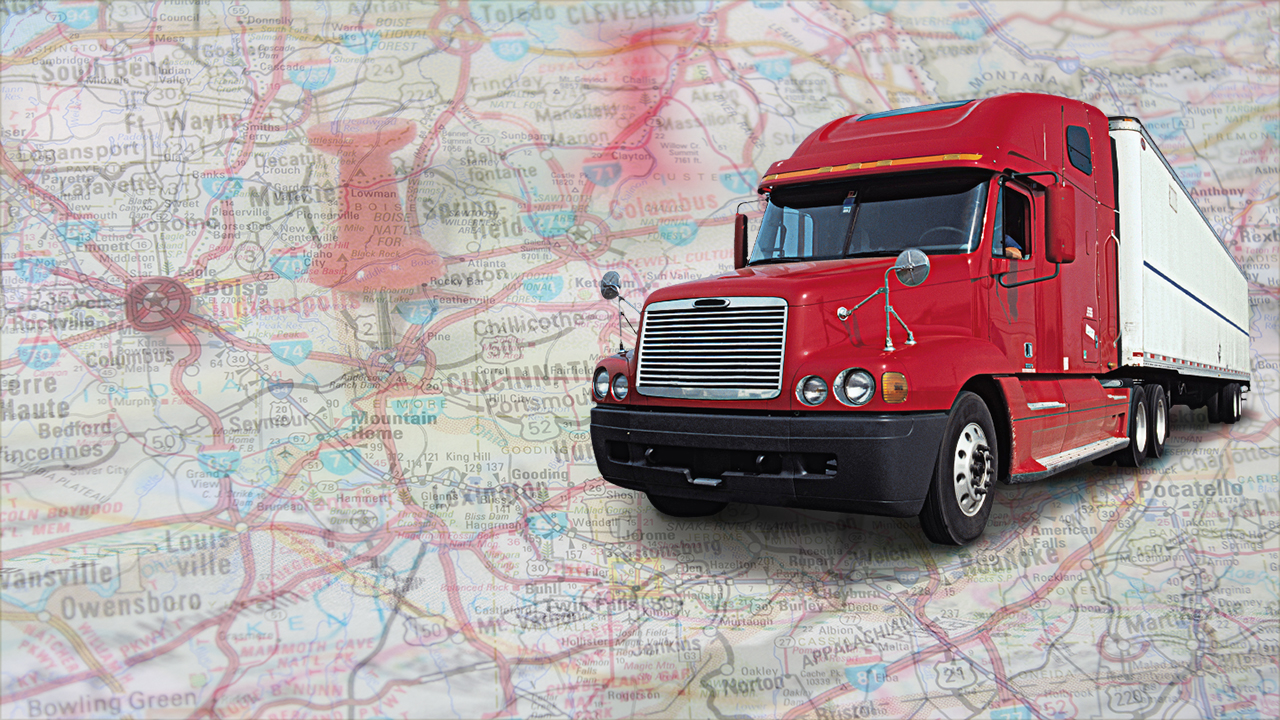 Breakdowns Happen…
Headaches are Optional!
How TruckER Works

1. Have a breakdown? Submit a Service Call

2. We detect your location with advanced GPS technology

3. A service alert is immediately sent to nearby vendors

4. Choose your vendor with a clear, time and budget decision.

5. Vendor is dispatched and service is rendered.
Do you Provide Heavy Duty Repairs & Towing?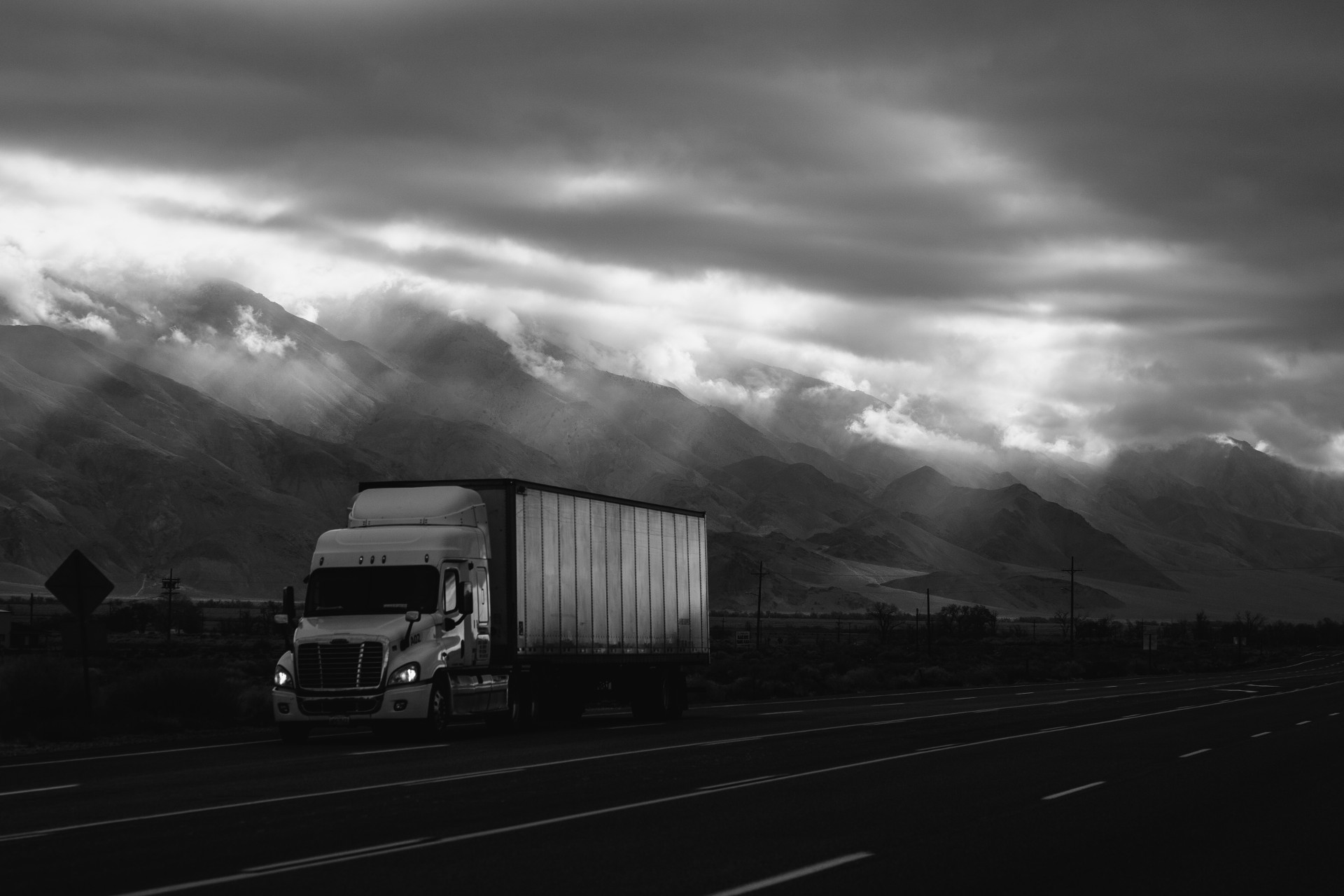 Why TruckER?
More Than a Directory
TruckER connects you with licensed, experienced and verified service vendors with the push of a button.
View rates, ETA & availability allowing you to make conscious decisions.
Intelligent Dispatch
Input vital details, photos, video & use our Auto-Locate feature to mark your precise location.
Submit your ticket to multiple vendors and monitor results in real time.
Keep Track of Service Tickets
Upon completion of service, TruckER allows you to mark the ticket completed, rate and review your vendor and are saved into your previous ticket history, allowing you to pull up details, invoices and more at any given time.
Free Registration
TruckER user registration is FREE and offers the most comprehensive roadside solutions around.
Searching the internet and inaccurate directory services is a thing of the past with TruckER, connecting you with numerous service vendors in your specific category in REAL TIME.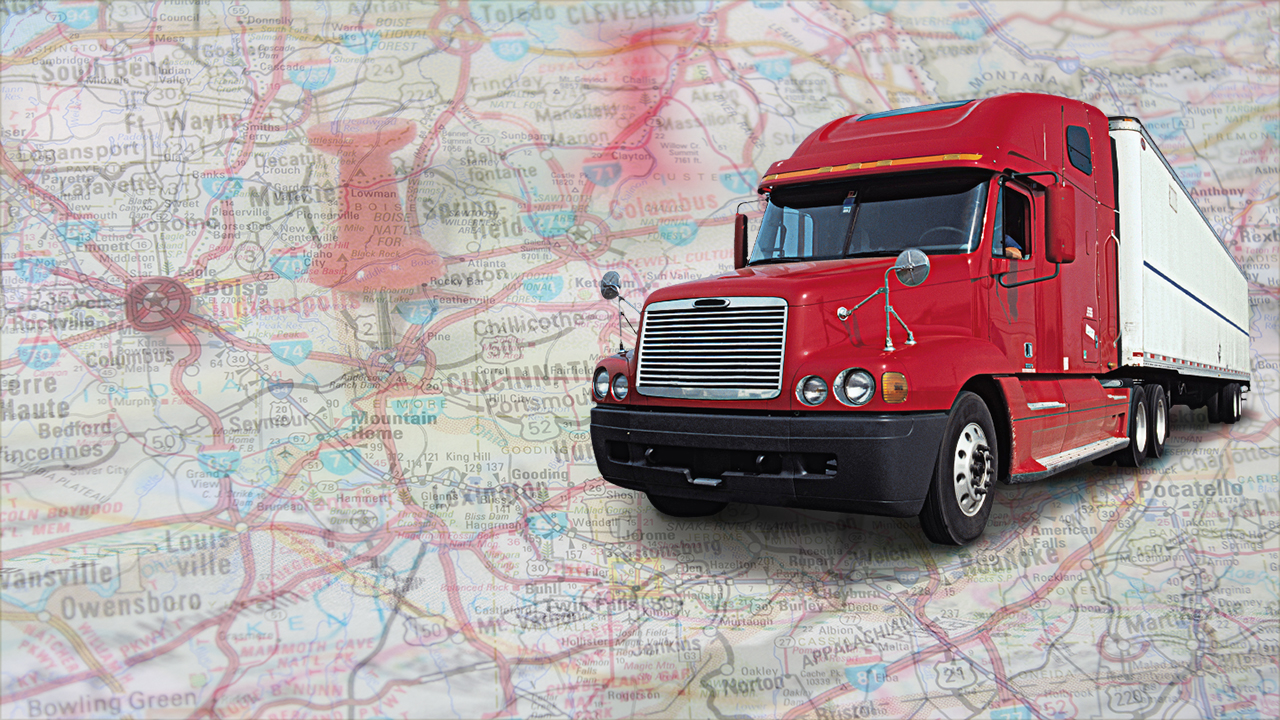 Download the TruckER App

Features
Find Verified Licensed and Experienced Service
Truck Repair
Trailer Repair
Towing and Recovery
Tire Repair and Retread
DPF Services
Complete Breakdown Management
From Initial Reporting until Final Invoice & Completion
Real Time Notifications
Choose In-App, SMS, Email notifications
Available on iOS, Android & the Web
Upload Photos, Videos & Documents
View or Export Past Service Tickets
Easily Integrates with Your Current Workflow
In the Press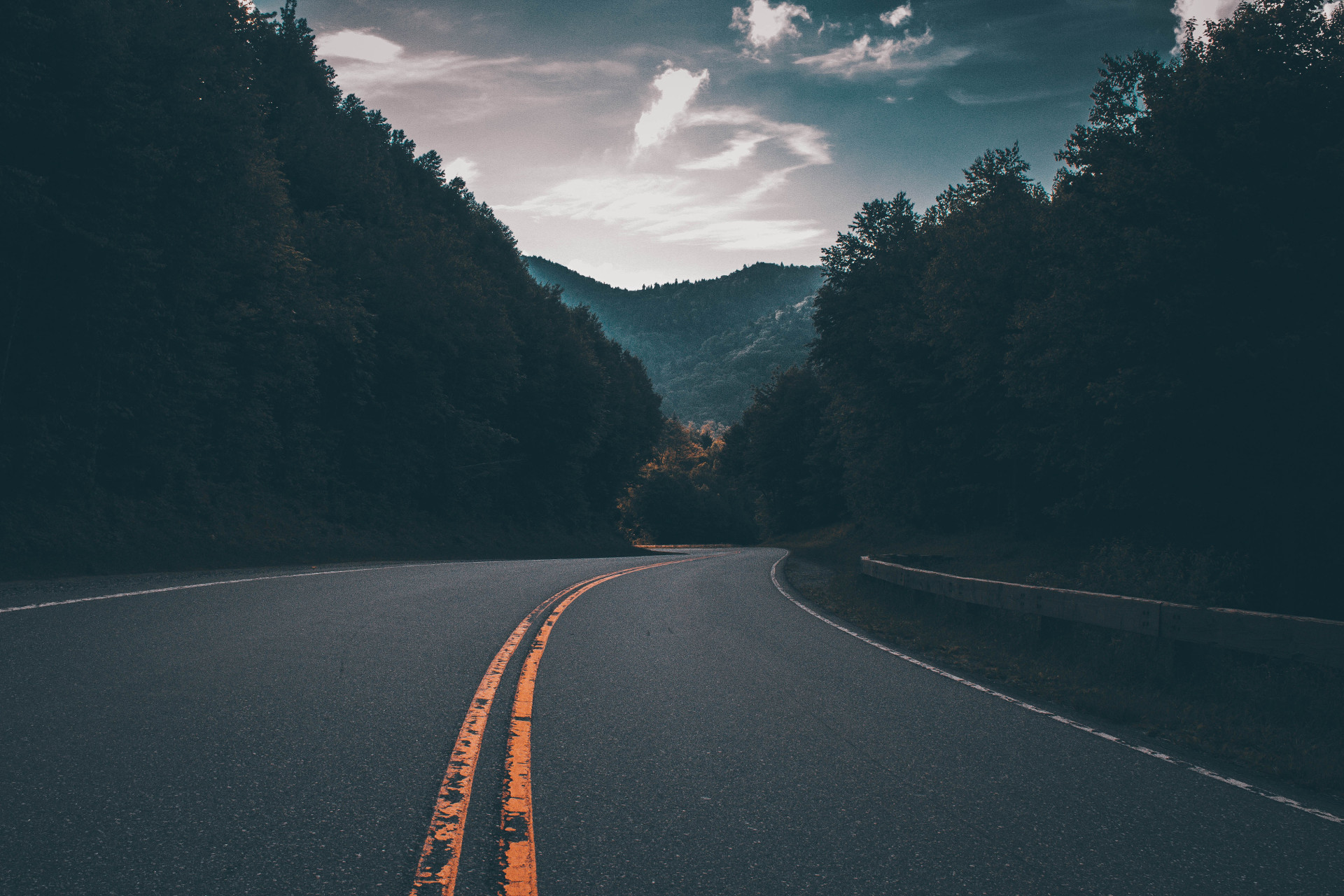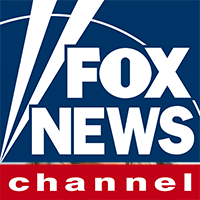 "TruckER is without a doubt the future of truck repair & towing."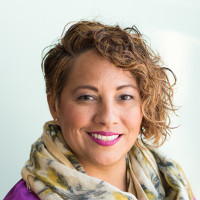 TruckER makes it so fast and easy for my drivers to find nearby truck and trailer repair. Since we've started using TruckER, our downtime has gone down drastically and we haven't had to make countless calls to find a service guy at a reasonable price. I'm excited to see what TruckER does next!