How it Works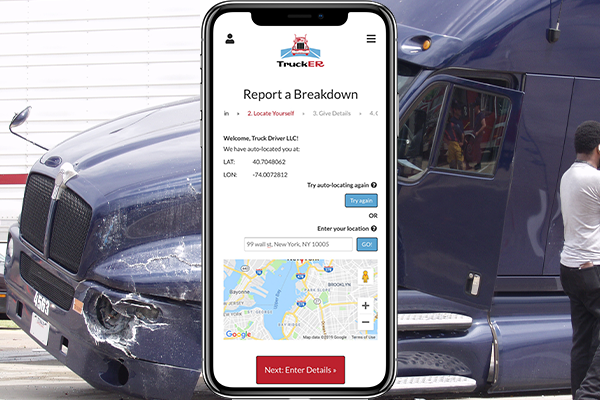 1. Auto-Locate
Allow TruckER to pull your exact breakdown location using advanced GPS technology.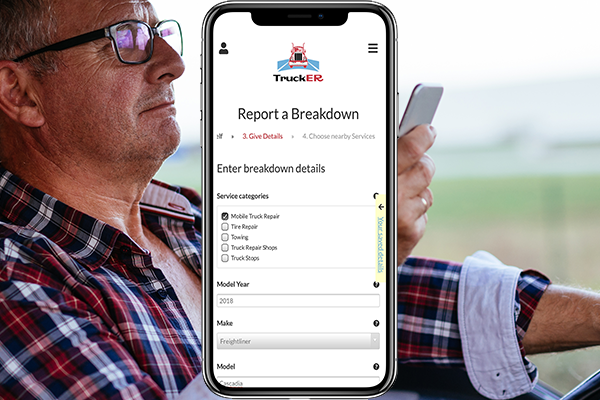 2. Breakdown Details
Input vital information, upload photos & videos of your breakdown.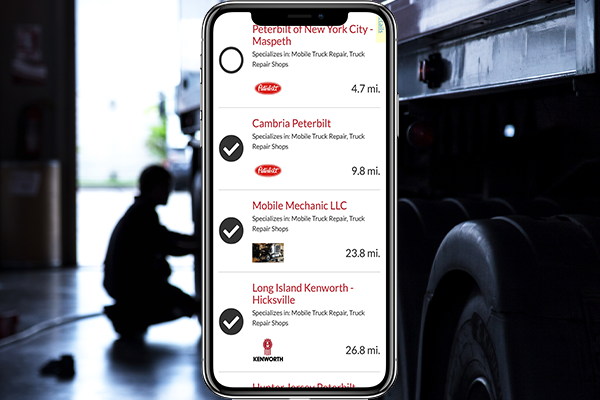 3. Alert Nearby Vendors
Select one or multiple nearby service vendors to alert of your breakdown. Dispatch your preferred vendor.
4. Services Rendered
Services are rendered and the ticket has been marked complete. Review your service & hit the open road.
Why should I join TruckER?
TruckER displays rates, availability & other vital information of vendors within your breakdown area. Make conscious decisions, save time & money locating a reputable, cost effective service provider.
To provide you with a seamless experience, TruckER does not allow anyone with a wrench & LLC to join. All vendors listed on TruckER have been vetted, verified & approved.
No hidden fees, fine print or games. Rates, terms, eta, service tech information and location displayed right in your service ticket.
Register Now.. It's Free!
---